Inspiration | Technique | Hollywood Glamour | Magazines
RECOMMENDED READING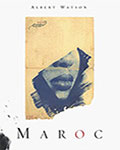 Recommended Reading: Photography Inspiration
If you're seeking photographic inspiration, here's a list of some of my favorite photography monographs and photo books from my library.
My favorite photography books for inspiration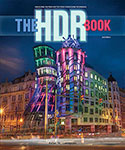 Recommended Reading: Photography Technique
Whether you're looking to hone your craft toward better photographer or improve your technical skills, this list of books with help you with every aspect of photography from planning to post.
My favorite books to home your photography technique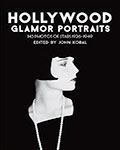 Recommended Reading: Hollywood Glamour Photography
These are a few of my favorite books of Hollywood glamour photography from Hollywood's Golden Age up until today.
My favorite photography books of Hollywood Glamour Photography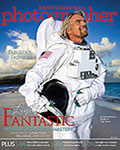 Recommended Reading: Photography Magazines
Here's a list of my favorite photography publications to keep up to date on the photo industry.
My favorite photography magazines
Inspiration | Technique | Hollywood Glamour | Magazines
Cameras | Lenses | Lens Adapters | Lighting | Modifiers | Grip | Camera Support | Computers + Tech
Bags + Cases | Still Accessories | Audio | Kits | Recommended Reading