Celebrity Portraits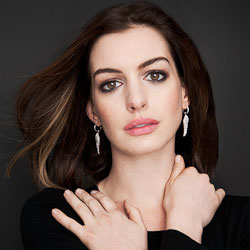 Celebrity portrait photography of A-list Hollywood stars captures intimate, expressive revealing portraits of stars of cinema, television, stage and music.
Black & White Portraits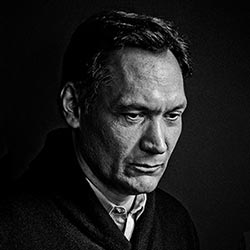 Brian Smith's iconic black & white celebrity portrait photography harkens back to days when motion pictures were BIG and the stars were always ready for their close-up!
Location Photography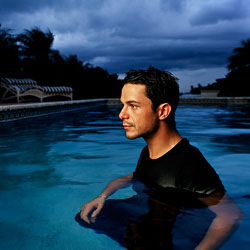 Bold, eye-catching environmental portrait photography on location reveal more about a deeper look at celebrities, executives and athletes where they live, work and play.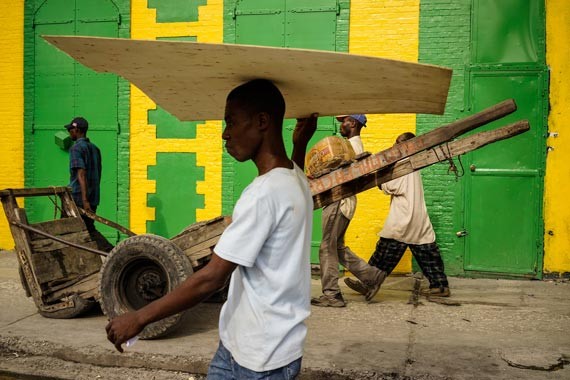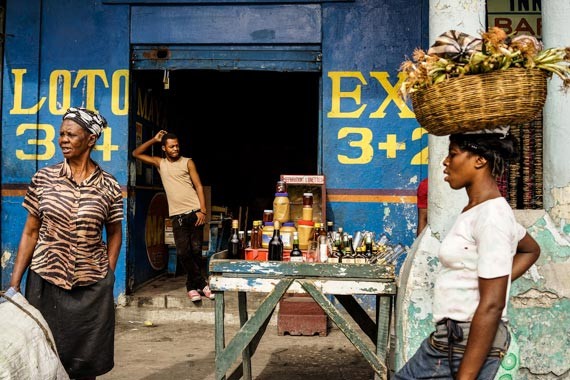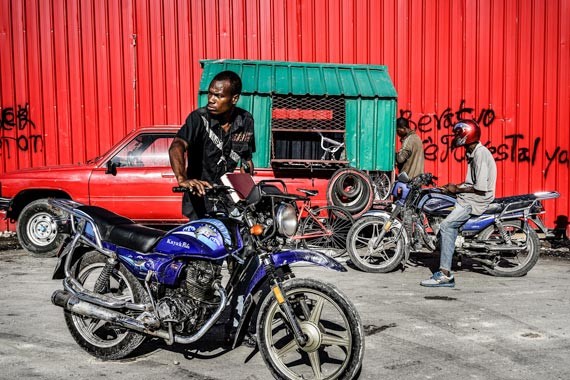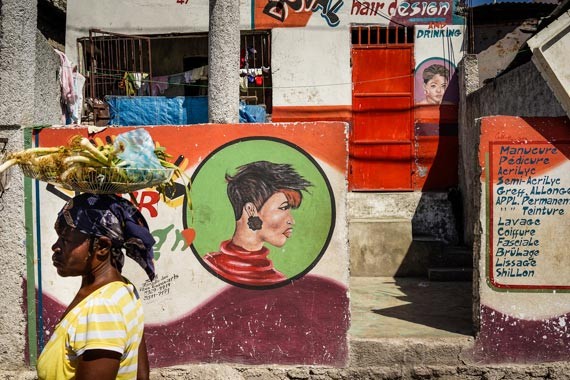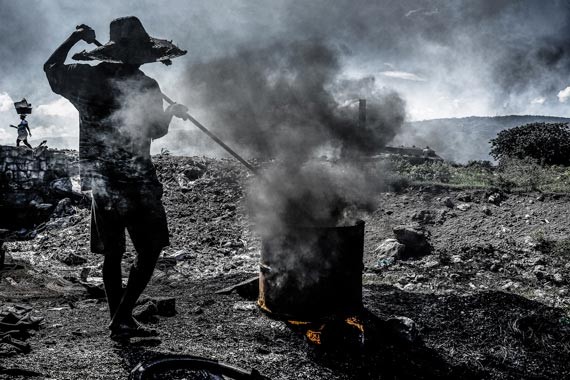 Miami photographer Brian Smith is the luckiest guy on the planet. He won a Pulitzer Prize at 25, told Bill Gates what to do for an entire hour, exhibited at the Library of Congress, dined with the President, appeared on The X Factor, shared cupcakes with Anne Hathaway and got drunk with George Clooney.
Isn't it time he shares that luck with you? He's ready to tackle your next shoot no matter where it is.
PORTFOLIO | CELEBRITY PORTRAIT PHOTOGRAPHY | BLACK & WHITE PORTRAITS | PORTRAITS OF ATHLETES | LOCATION PORTRAIT PHOTOGRAPHY | EDITORIAL PHOTOGRAPHY | CORPORATE PHOTOGRAPHY | FINE ART PHOTOGRAPHY | TRAVEL PHOTOGRAPHY | PROJECTS | AWARDS | BOOKS | BLOG |