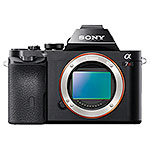 Cameras
Here's a list of my favorite cameras – all the way from pro DSLR and medium format digital backs to HDSLR video cameras, compact system cameras and even my favorite point-n-shoots and plastic cams, you'll find 'em all here…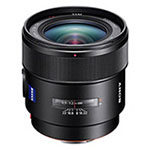 Lenses
This list of the lenses is a round-up of my favorite glass for all the cameras we shoot with. From wide angle to super-telephoto, these are our favorites.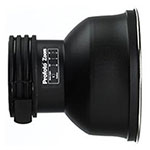 Lighting + Modifiers
Commercial still and video photography depend on creating or controlling light. Strobes, hot lights and modifiers from Profoto, Elinchrom, Chimera, Lowell and more.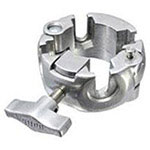 Grip
Get a grip on your lighting, with the run-down of my favorite stands, clamps, arms from Manfrotto, Avenger, Matthews, Kupo and more.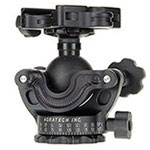 Camera Support
If it keeps a camera steady or moves a camera smoothly, it's in Camera Support. Includes equipment from Manfrotto, Kessler, Zacuto, Steadicam, Pocket Dolly and more.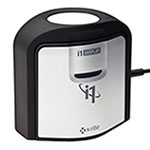 Computers + Tech
All of the data from all of the cameras has to be worked and delivered. Here are the computers and tech gadgets plus all the software we run and all the tech tools we use to keep the computers purring…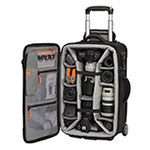 Bags + Cases
When you ask "what's in the bag?" you gotta tell me which one you mean. We travel with lot of them from our rollers to shoulder bags and cases for lighting and grip that gets checked on the page or loaded in the location van. Here's our selection from LowePro, Tenba and Lightware.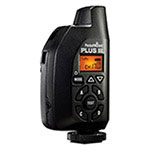 Still Accessories
All of the other stuff that goes in the still photographer's gear bag. Cards, blowers, batteries, radio slaves. Featuring gear from Pocket Wizard, SanDisk, Sony and Sekonic