Focus Stacking is easier than you might think using Adobe Lightroom and Photoshop to Auto-Blend Layers. Let's stack with a pair of images with near and distance focus. Normally you'd include a couple focus points in between – but this illustrates what a simple blend can do.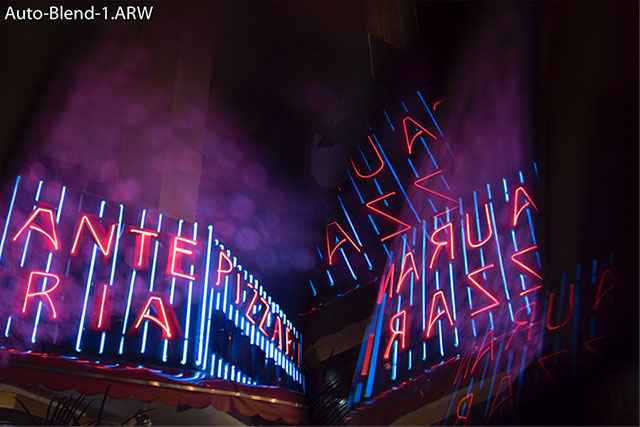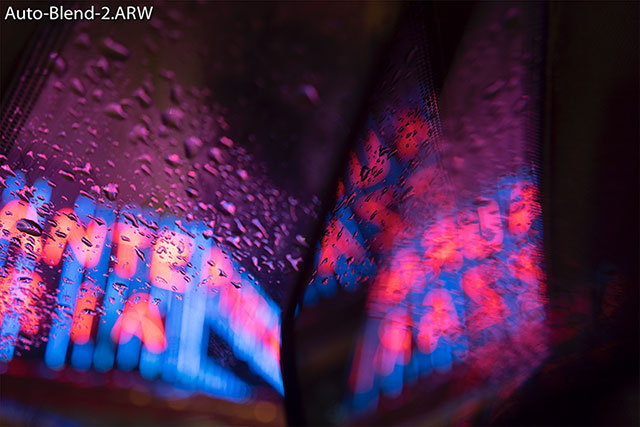 Please Note that in order to show how powerful the software is – these two images were shot handheld so they don't line-up.
1. In the Lightroom Library Panel – start by selecting the images you wish to blend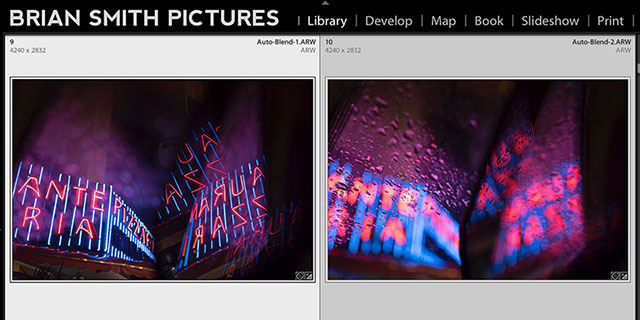 2. Photo > Edit In > Open as Layers in Photoshop to stack as them as layers in a PSD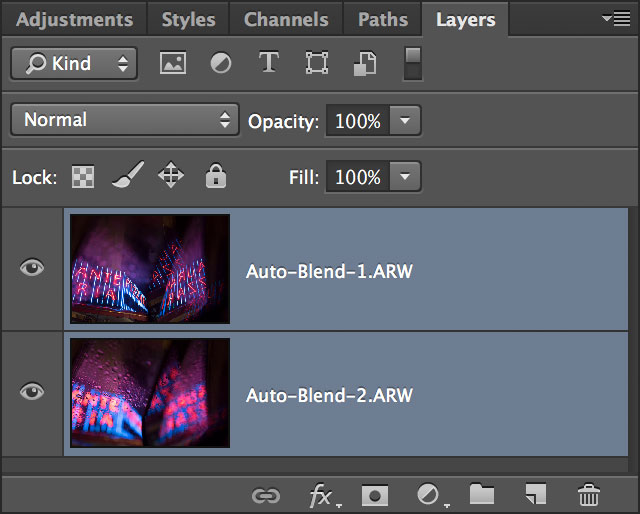 3. Edit > Auto Blend Layers – Then select "Stack Images" in the pop-up window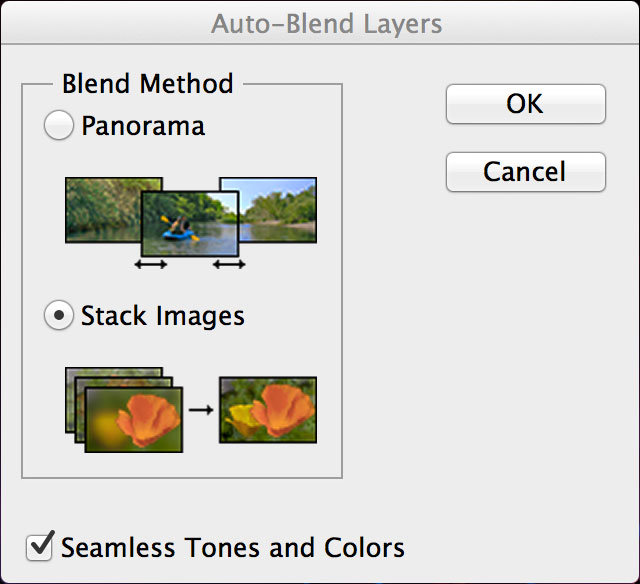 4. Photoshop will align and analyse the layers selecting and masking the sharpest parts from each layer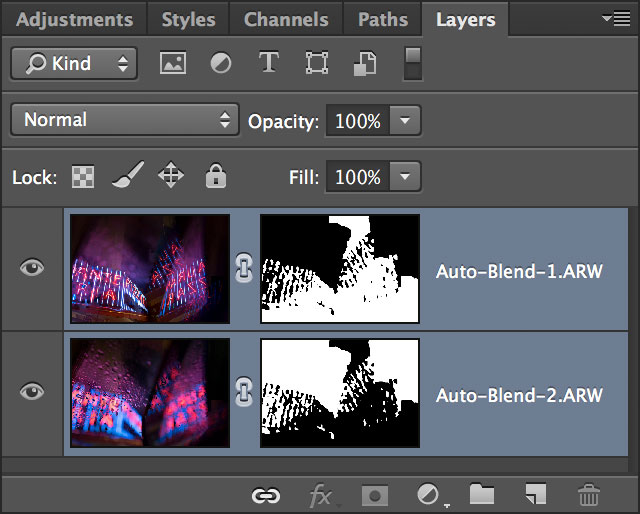 5. Just like that BOOM GOES THE DYNAMITE!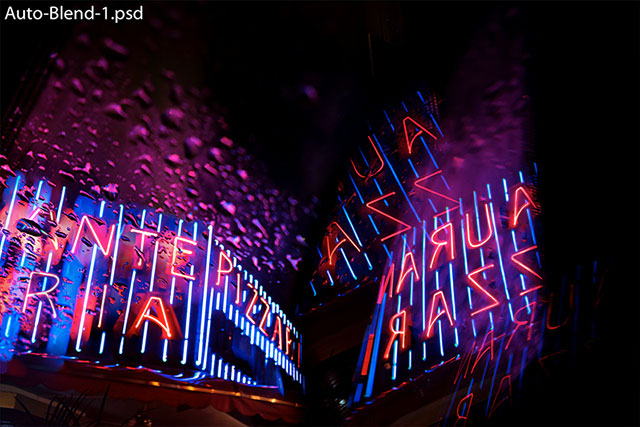 Here's the Auto-Blend Image done using Focus Stacking (Click to Enlarge)