Here's a round-up of my favorite new photography gear that I saw at WPPI 2016 including Sony wireless flash systems from Sony, Phottix and Nissin.
Sony Wireless Flash Commander System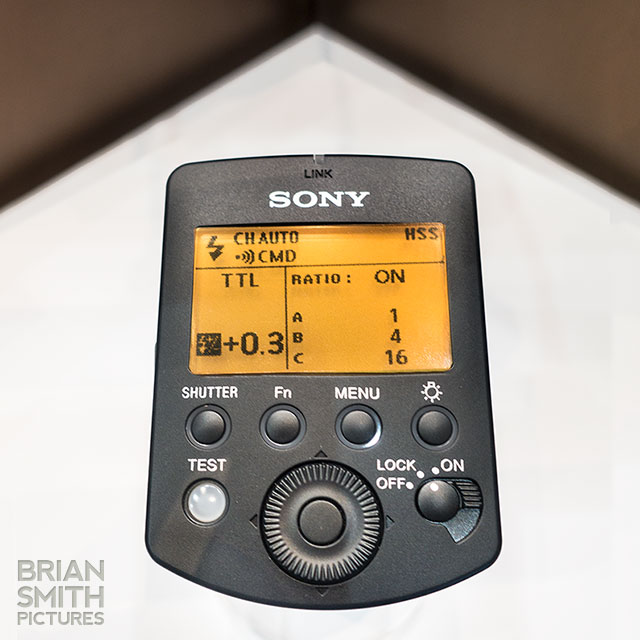 Sony FA-WRC1M Wireless TTL + HSS Flash Commander System – Coming Summer 2016 is designed for compatibility with Sony Alpha interchangeable cameras and external flash units. Featuring a maximum range of 100 feet (30 meters), the new lighting system will include the FA-WRC1M wireless radio commander and FA-WRR1 wireless radio receiver.
Phottix Odin II TTL Flash Trigger Transmitter for Sony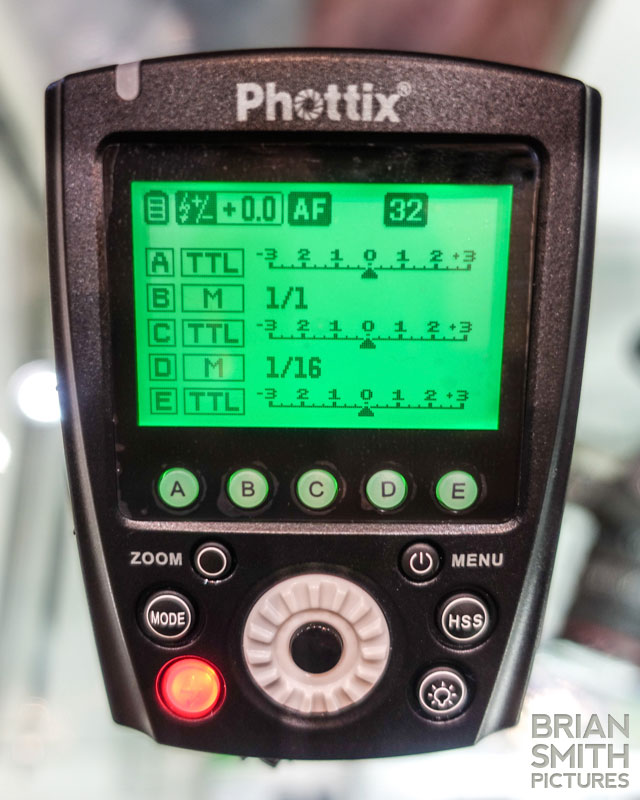 Phottix teased the debut of their new Odin II TTL Flash Trigger Transmitter for Sony Multi Interface Shoe the week leading up to WPPI. Expected to ship late Spring 2016 with a street price around $210 USD, it provides TTL & HSS with Phottix Mitros+ TTL Transceiver Flash and Phottix Indra TTL flashes.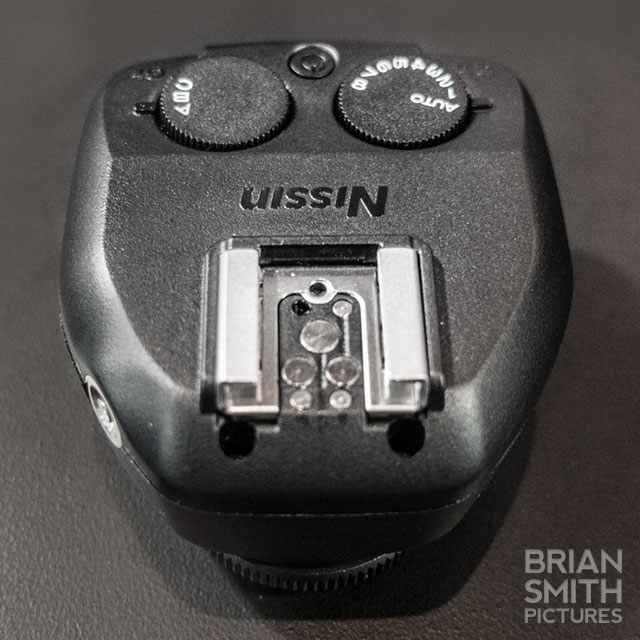 Nissin Air R Receiver for Sony Flashes with Multi Interface Shoe (Pre-Order for $69.99) receives signals from the previously released Nissin Air 1 Commander for the Sony ADI / P-TTL system to control numerous flashes in an off-camera setup at distances up to 98′. The receivers add wireless slave TTL functionality with support for high-speed sync up to 1/8000 second, manual power control, and manual zoom, with the ability to select between 8 channels and organize 3 groups
Profoto OCF Beauty Dish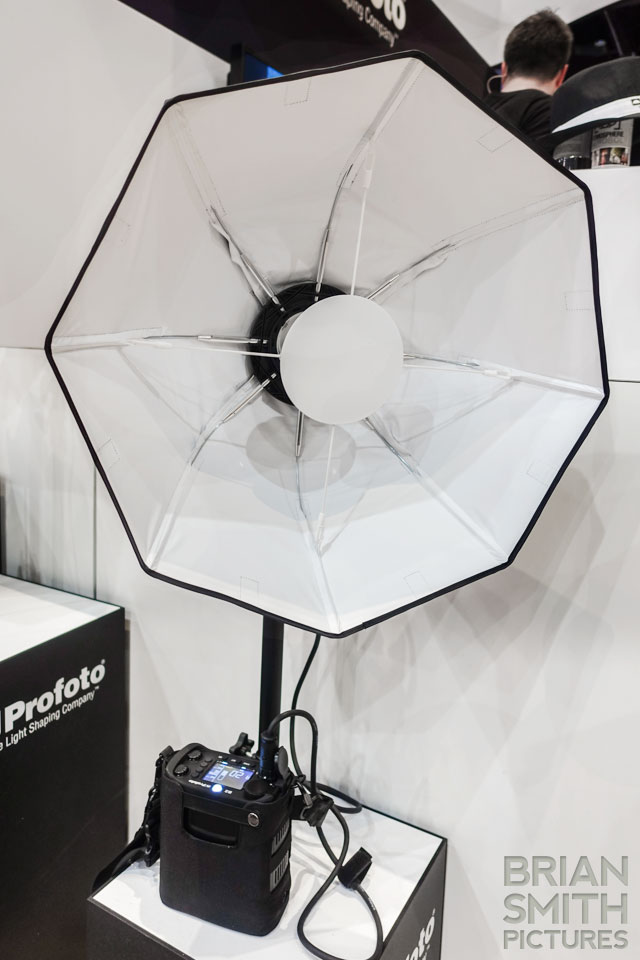 Profoto OCF Beauty Dish – White 24″ | Silver 24″ is a collapsible 24″ Beauty Dish that folds for travel. Light bounces off the internal deflector and is directed outwards to edge of the beauty dish. Profoto OCF Beauty Dish comes with a carry bag and a front diffuser for a softer look. Recommended for use only with Profoto heads with LED modeling lamps including B1 and B2, it requires a Profoto OCF Speedring (sold separately).
SPECIAL LIMITED BONUS:
Get a FREE Profoto OCF Beauty Dish 24″ White + Profoto OCF Speedring ($278 value) with purchase of:
• Profoto B1 500 AirTTL Battery-Powered Flash or Profoto B1 500 AirTTL2-Light Location Kit
• Profoto B2 250 Air TTL To-Go Kit or Profoto B2 250 Air TTL Location Kit
If you've been searching for a finely crafted Italian leather camera bag that's as soft as a pair of Gucci loafers, check out Barber Shop Camera Bags handmade in Italy featuring the finest Italian craftsmanship and a gel-padded leather shoulder strap.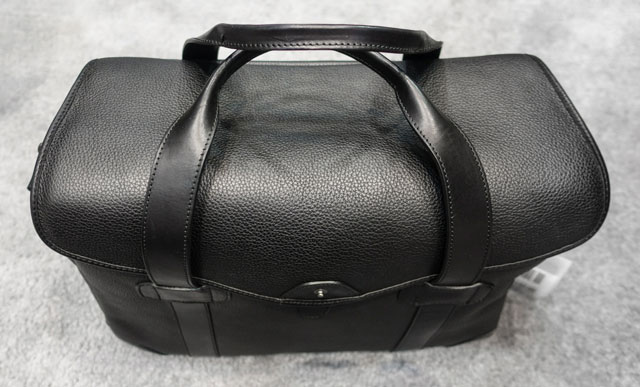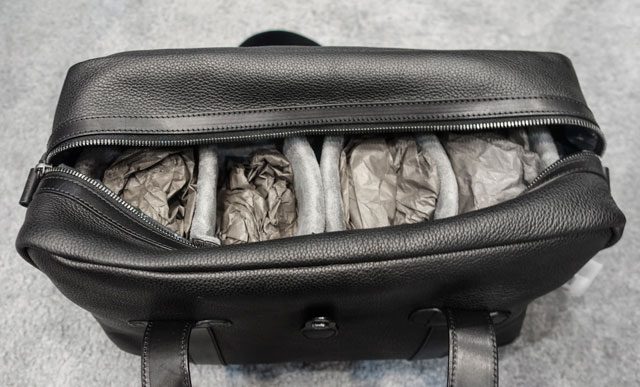 I couldn't resist this Barber Shop Medium Messenger Bob Cut Borsa Camera Bag (Grained Leather, Black) holds two a7RII mirrorless camera bodies and up to 4 lenses in a glove-soft Alcantara interior.
If you're looking for something a bit less dressy, Think Tank Photo Retrospective Shoulder Bags are now available in Sandstone with a Leather Flaps.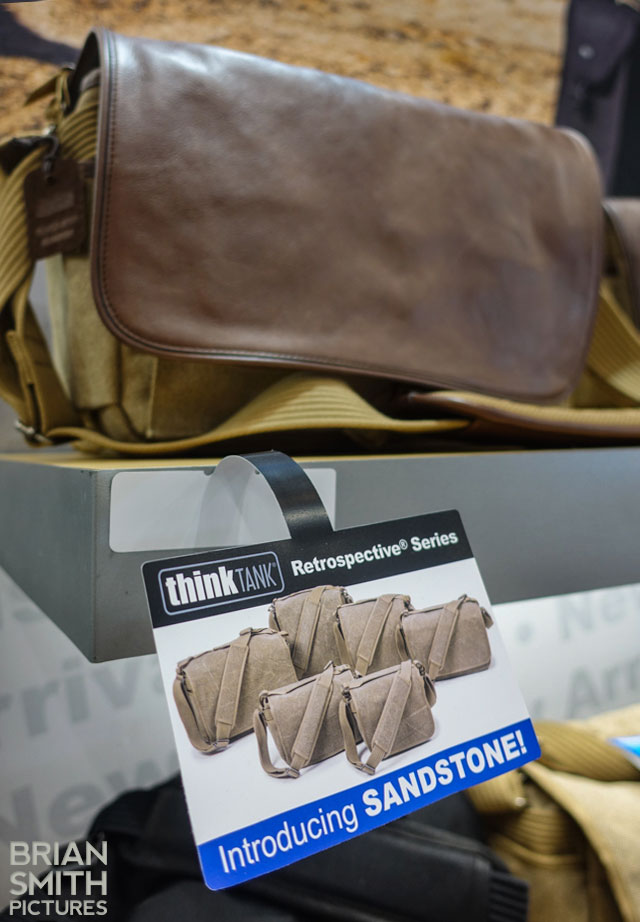 • Think Tank Photo Retrospective 30 Shoulder Bag (Sandstone with Leather) – $259.75
Interior Dimensions: 15.0 x 9.5 x 6.0″
• Think Tank Photo Retrospective 7 Shoulder Bag (Sandstone with Leather) – $229.75
Interior Dimensions: 12.5 x 8.8 x 5.0″
• Think Tank Photo Retrospective 5 Shoulder Bag (Sandstone and Leather) – $199.75
Interior Dimensions: 9.5 x 7.8 x 4.5″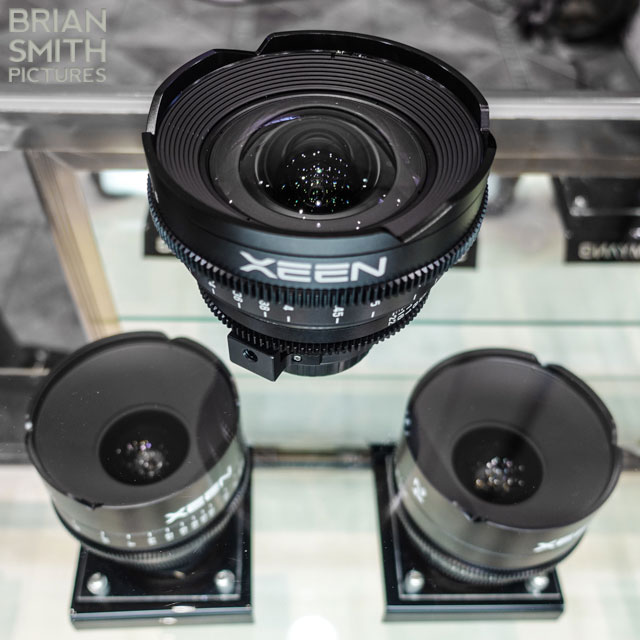 Rokinon Xeen 14, 24, 35, 50, 85mm Cine Lens Bundle – $9,999 for Sony E-Mount | PL | EF | Nikon F | MFT
For limited time only, get a full set of five Rokinon Xeen Cine Primes for $9,999. This kit includes a full, color matched set of 14, 24, 35, 50, and 85mm full frame cine lenses. Xeen lenses feature an internal focus design so the front of the lens doesn't rotate as you change focus, and the lens maintains a constant volume. Dual-sided focus marks make it easier on your camera assistant working on either side of the camera, and the 200° of focus barrel rotation provide ample real estate for precision marking.
Each lens incorporates built-in cinema-style focus and iris gears that share common positions making for fast lens changes. All the lenses in the set feature a maximum aperture of T1.5 and an 11-bladed iris, except for the 14mm which features a maximum aperture of T3.1 and a 9-bladed iris. As these are cinema lenses, the iris is designed to be clickless, allowing smooth aperture pulls.