My pal Chris Gampat just posted a great review of the Sony Zeiss 135mm f1.8 on thephoblographer.com. It reminded me that though I've mentioned the lens many times, I've never written a full post about it. That's a mistake on my part since the deserves more attention.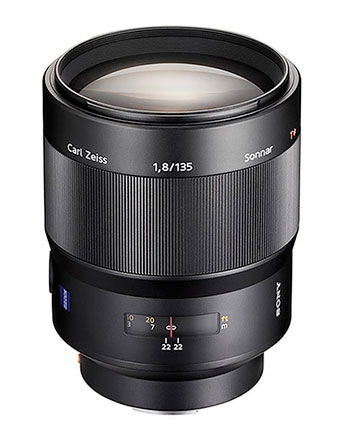 Sony's CZ 135/1.8 lens is a great lens for portrait photography.
Like all Sony CZ lenses, the first thing I love is the Zeiss glass!
Having shot medium format for decades, I've always been a fan of Zeiss glass – particularly when shooting digital photography.
Zeiss incredibly sharp – but forget the lens charts. Though Zeiss glass always scores high, lens charts can't measure the most important factor of lens performance – "the look". They produce what's often called a 3D look becuse the subject seems to really pop out from the background.
Unlike after-market lenses Zeiss makes for other DSLRs, Sony's Zeiss lenses are all auto-focus. It's also a great "speed lens" – fast glass for shallow depth of field so that the subject really "pops" out from the background. This tight portrait was shot wide open so the focus is on the eyes an the back of the head gently falls out of focus.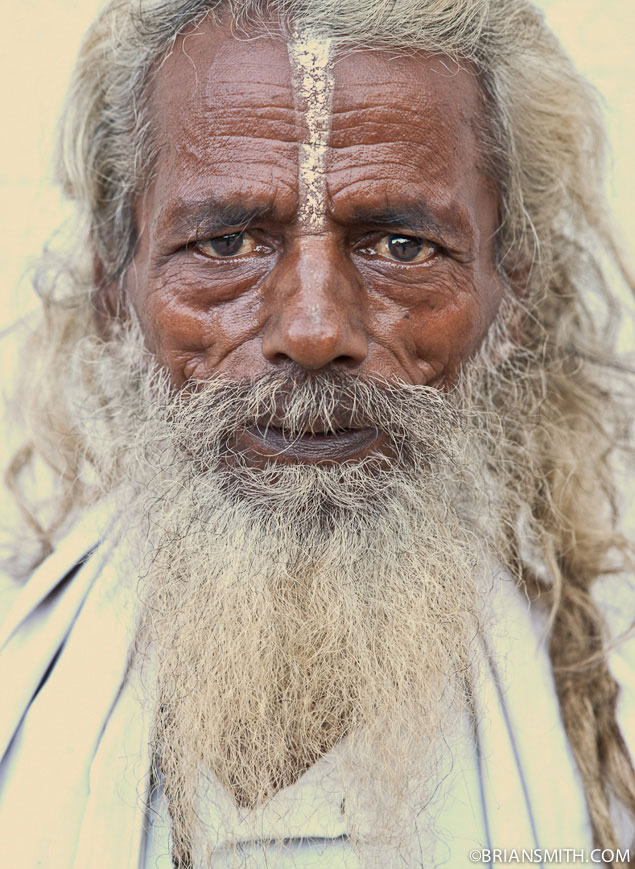 When shooting with a prime lens, don't forget to move in and out by "zooming" with your feet to give your portraits a variety of perspective.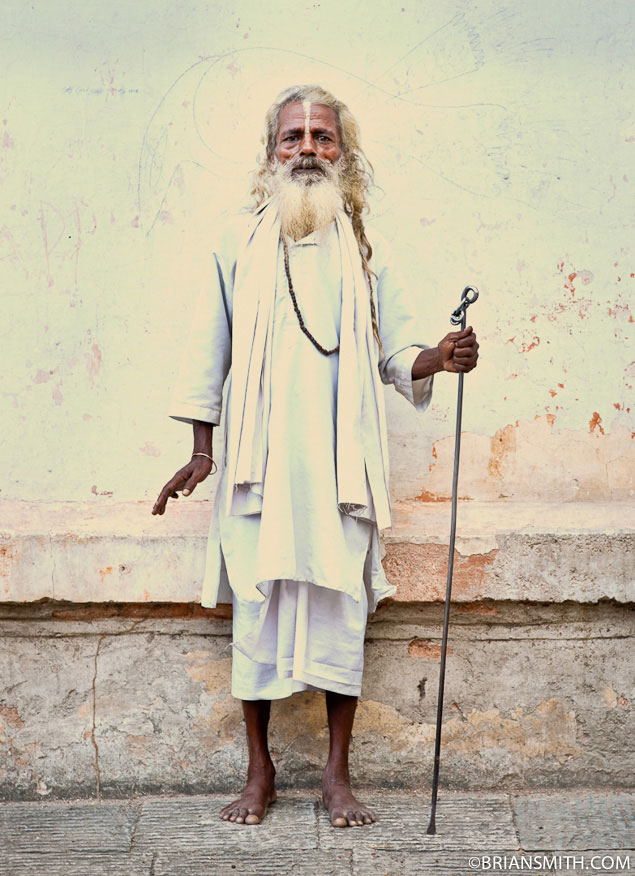 When shooting portraits of celebrities for the Art & Soul book, most of the book was shot with shorter lenses like the Sony CZ 24-70/2.8 or Sony CZ 85/1.4.  I used the Sony CZ 135/1.8 to shoot this portrait of actor Rick Yune. The lens is the perfect choice when you want to flatten the perspective.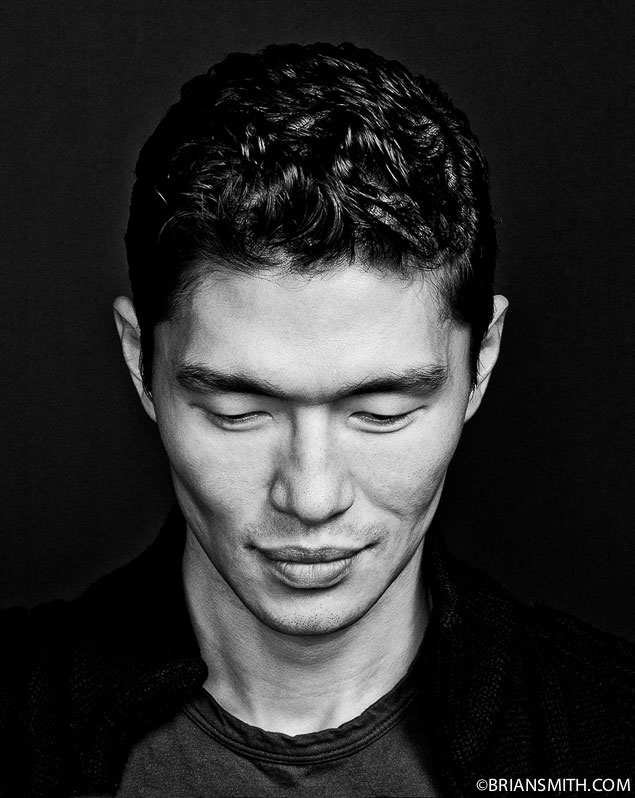 Read more about my favorite lenses for portrait photography.