If you're looking for a great remote trigger and can wait until December to get it, check out the Kickstarter campaign for MIOPS high-speed photography camera trigger with built-in sensors for light, sound, and laser.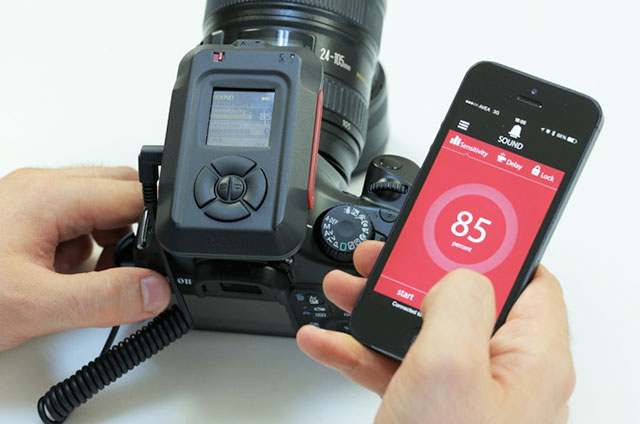 MIOPS sensors detect external events within milliseconds and trigger the camera or flash accordingly. MIOPS delivers all of the features required for high-speed photography in a single unit and provides advanced features via a total integration with the smart-phone platform. You can control MIOPS with your smart-phone over Bluetooth to adjust settings using dedicated smart phone application and send them to MIOPS with a simple click on your phone.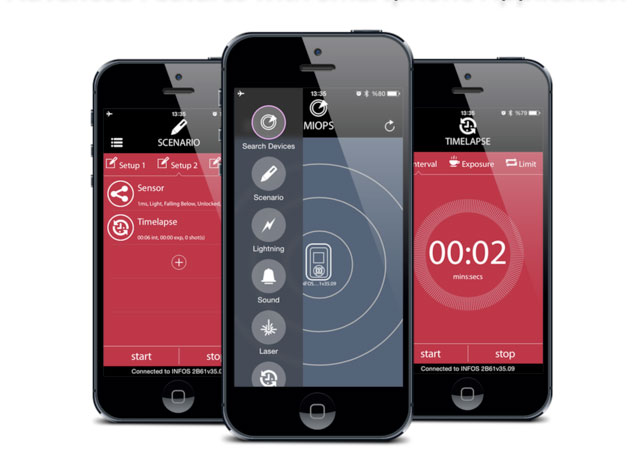 You can either use MIOPS for basic functions like high-speed and lightning photography, but you can also let him perform complex scenarios like combining different modes in the same setup.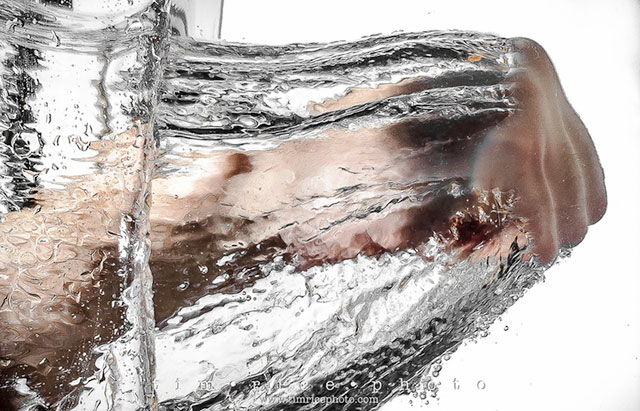 MIOPS is expected to ship in December 2014. Check out the MIOPS Kickstarter page for your chance to pre-order and save with pricing of $189 for the Basic model or $199 for the Ultimate bluetooth-enabled model. Sony A7/A7R/A7S users will need to pick up a $10 2.5mm Stereo to multi-terminal Remote Connecting Cord.