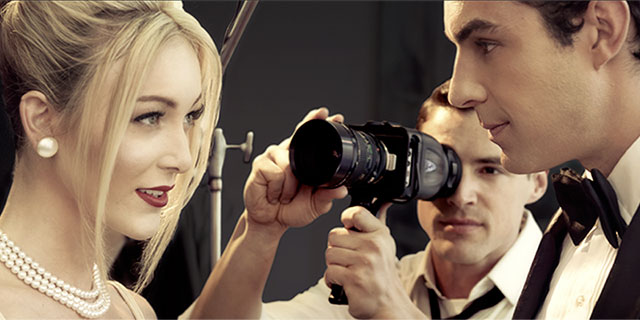 Ever wish you could rock a Bolex look straight out of 'Blow-up'?
Redrock Micro retroFlex-S Stylized Rig for Sony Alpha Mirrorless Camera (Order Here for $545) gives your Sony a5000, a5100 or NEX-3 mirrorless camera old school style with the latest camera technology. RetroFlex-S evokes a retro style of filmmaking, when it was all about the film, and production was stylish.
Now with the modern flexibility of digital filmmaking, a modular cage system, and expandable rig, the Retroflex rig makes shooting both a nostalgic joy and a modern technical delight.
The retroFlex-S is a great way to shoot handheld, street, or event footage with your Sony alpha mirrorless camera. RetroFlex-S includes a form-fitting camera cage, a professional handgrip with integrated start/stop button, and a huge bright viewfinder for comfortable shooting even in mid-day sun.
The retroFlex-S also works great as Director's Viewfinder that's perfect for location scouting and setting up your shot.
It's more than just one rig: the viewfinder and handgrip are easily removed, and the cage can be used as a standalone or the foundation of a more sphisticated rig. The retroFlex-S is compatible with Sony a5000, a5100 and NEX-3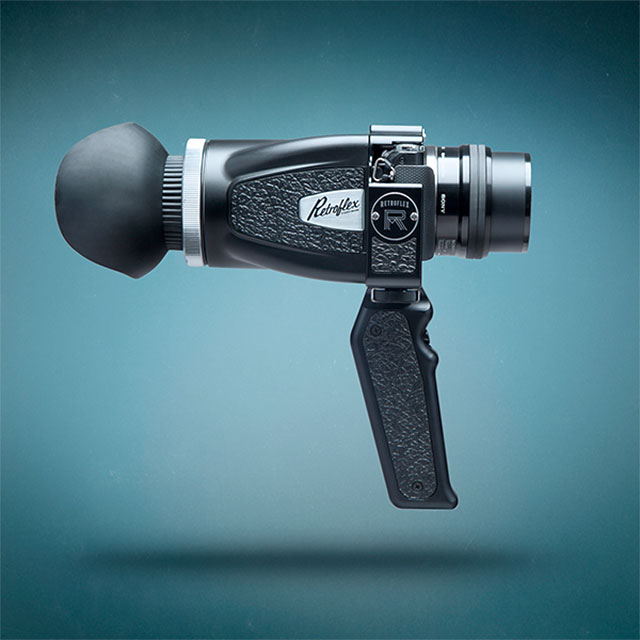 Redrock Micro RetroFlex-S Stylized Rig for Sony Alpha Mirrorless Camera (Order Here for $545)
Redrock Micro retroFlex-S Features:
• Ideal ergonomics for street, events, and lifestyle video.
• The cage protects the camera and adds mounting points and cold shoe options.
• Detachable handgrip with convenient built-in run/stop button.
• Bright viewfinder aids in outdoor viewing, easily attached and removed with built-in magnetic seal.

Source: Redrock Micro