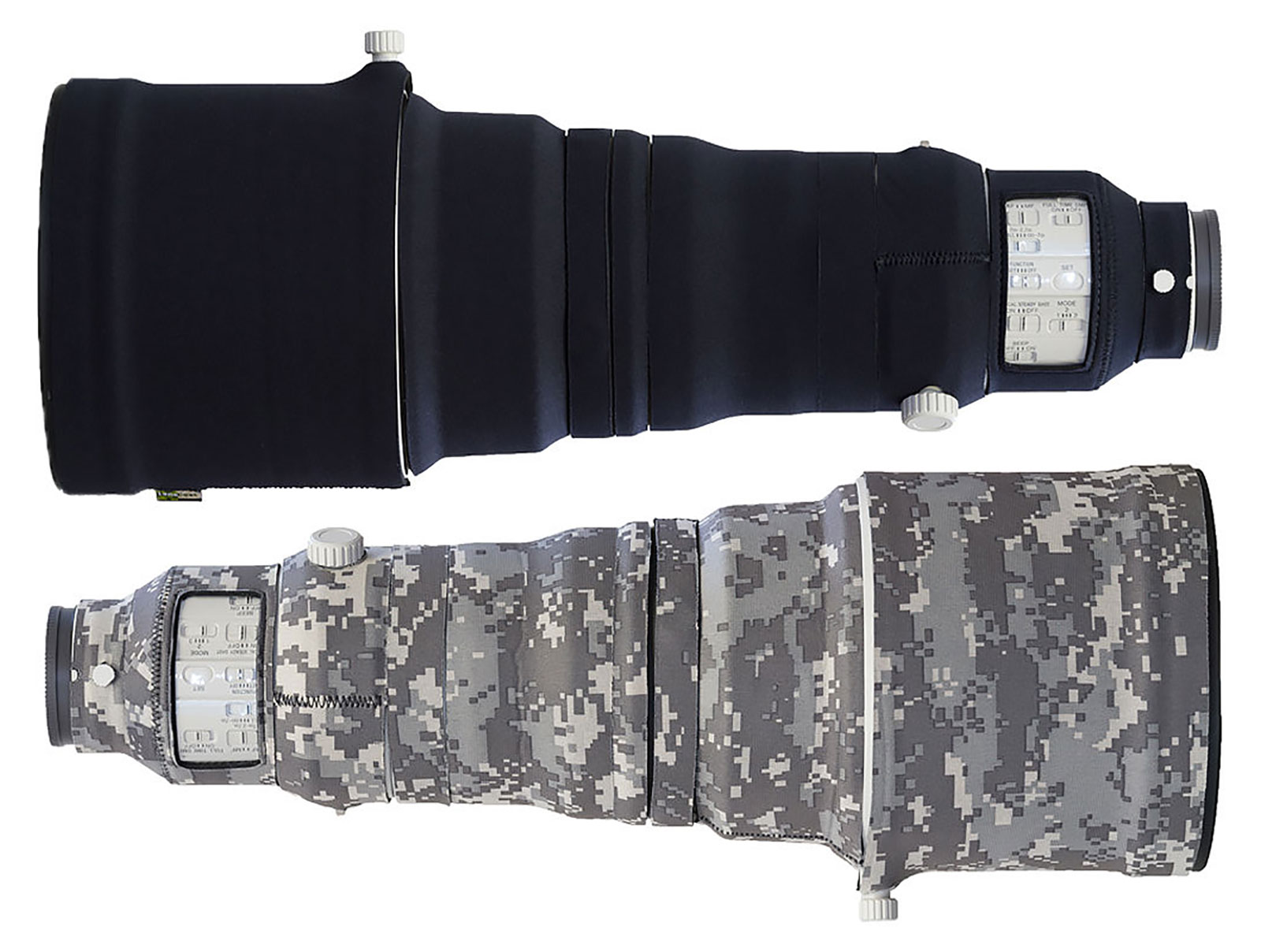 Get In Cart 20% Instant Savings on LensCoat FE Lens Covers though 9/15/19.
Available in Black, Digial Camo, Forrect Green Camo, RealTree Max5, RealTree AP Snow, RealTree Max4
UPDATE 9/14/19: Readers have alerted me that the 20% In Cart Savings are not showing so I have contacted B&H Photo to get this resolved as quickly as possible and I'll update this post as soon as it's corrected. Please post a comment if you are trying to place an order. Thank you!
LensCoat Lens Cover for Sony FE 400mm f/2.8 GM OSS Lens ($89.99 Less 20% Instant Savings In Cart)
LensCoat Lens Cover for Sony FE 600mm f/4 GM OSS Lens ($89.99 Less 20% Instant Savings In Cart)
LensCoat Lens Cover for Sony FE 16-35mm f/2.8 GM Lens ($74.99 Less 20% Instant Savings In Cart)
LensCoat Lens Cover for Sony FE 24-70mm f/2.8 GM Lens ($74.99 Less 20% Instant Savings In Cart)
LensCoat Lens Cover for Sony FE 70-200mm f/2.8 GM OSS ($79.99 Less 20% Instant Savings In Cart)
LensCoat Lens Cover for Sony FE 70-200mm f/4 G OSS Lens ($79.99 Less 20% Instant Savings In Cart)
LensCoat Lens Cover for Sony FE 70-300mm f/4.5-5.6 G OSS ($79.99 Less 20% Instant Savings In Cart)
LensCoat Lens Cover for Sony FE 100-400mm f/4.5-5.6 GM OSS ($79.99 Less 20% Instant Savings In Cart)
LensCoat Lens Cover for Sony FE 200-600mm f/5.6-6.3 G OSS ($89.99 Less 20% Instant Savings In Cart)
In Cart Savings Expires 9/15 11:59PM EST or While Supplies Last