Delighted to have two of my photos shot in Port-au-Prince, Haiti chosen for American Photography 30. Both photos were shot with a Sony A7R and FE 35mm F2.8 Zeiss lens which my good friends at Sony were kind enough to allow me to bang around the streets of Port-au-Prince before Sony's A7/A7R worldwide announcement. I suppose this means I picked a good place to bang it around…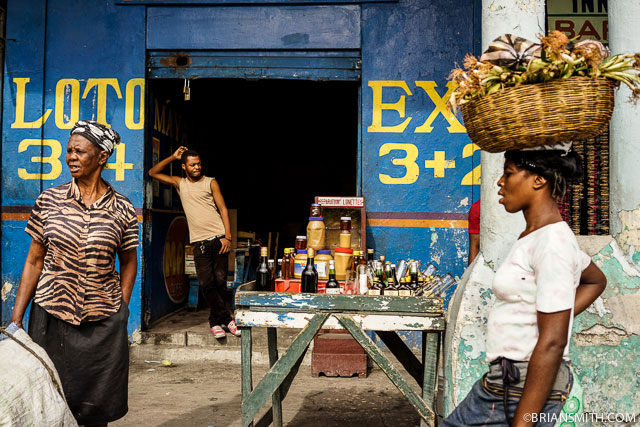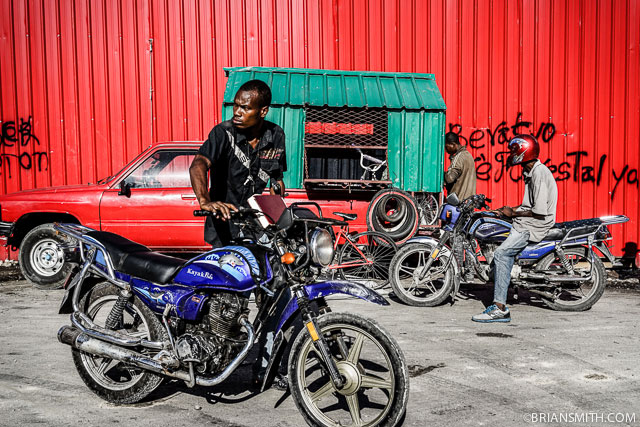 This year's distinguished jury included:
David Carthas / Director of Photography / Bloomberg Businessweek
Jeff Dryer / Art Director / Wieden + Kennedy
Karen Frank / Senior Director of Photography, ESPN The Magazine
Wyatt Gallery / Fine Art Documentary Photographer
Cory Jacobs / Curator / Gallery at Hermès
Ayanna Quint / Photo Editor / Modern Farmer
Jaspal Riyait / Art Director / Martha Stewart Living
Natalie Matutschovsky / Senior Photo Editor / TIME
An Archive of winning images will launch in November immediately after The Party and BIG TALK, November 5-6, 2014 – the two annual book-launch events in New York City to celebrate the winners.